Welcome!
We are pleased to announce the 8th edition of the International Conference on Debris-Flow hazard Mitigation. The event is jointly organized by Politecnico di Torino and the University of Turin, and will be held on June 26-29, 2023 in the beautiful city of Turin, Italy, on the downtown campus of Politecnico di Torino.
For thousands of years the Alps have held a strategic importance at the heart of Europe, and are nowadays one of the most intensively urbanized and regulated mountain ranges in the world. In this context, the conference will gather international researchers and practitioners in the field of debris-flow, fostering cooperation, communication and exchange of knowledge.
Previous editions have been held in San Francisco, USA (1997), Taipei, Taiwan (2000), Davos, Switzerland (2003), Chengdu, China (2007), Padua, Italy (2011), Tsukuba, Japan (2015), and Golden, USA (2019).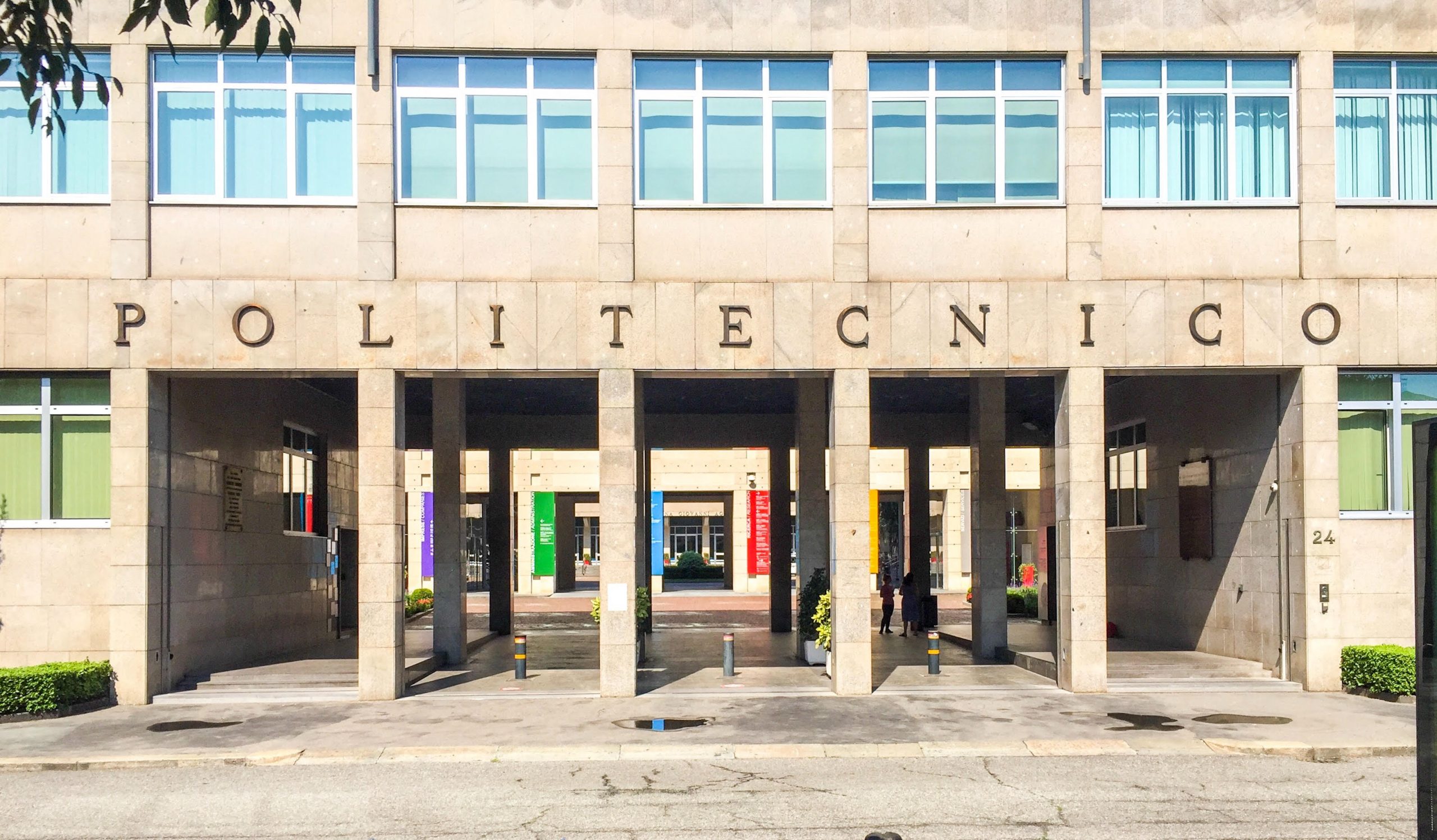 About the venue
The Conference will be held at the Politecnico di Torino, one of the most prestigious public institutions at both the International and the Italian levels concerning education, research, technological transfer and services in all sectors of architecture and engineering.
Topics
Preliminary list of the topics covered by the conference:
Debris-flow triggering
Debris-flow entrainment and motion
Debris-flow deposition and fan morphology
Hydrology and debris flows
Laboratory and numerical modeling
Field investigation
Remote sensing and monitoring techniques
Assessment of debris-flow susceptibility, hazard and risk
Application of mitigation technologies
Best practice guidelines
Forensic debris flow studies
Emergency management
Integration of multidisciplinary viewpoints
Risk management by local governments and legislation
International Organizing Committee
Elisabeth Bowman, University of Sheffield, United Kingdom
Marcel Hürlimann, UPC BarcelonaTECH, Spain
Roland Kaitna, BOKU, Vienna, Austria
Brian McArdell, Swiss Federal Institute WSL, Switzerland
Marina Pirulli, Politecnico di Torino, Italy
Mark Reid, U.S. Geological Survey, USA
Paul Santi, Colorado School of Mines, USA
Yoshifumi Satofuka, Ritsumeikan University, Japan
Local Organizing Committee
Marina Pirulli, Politecnico di Torino, Italy
Anna Maria Ferrero, University of Turin, Italy
Claudio Scavia, Politecnico di Torino, Italy
Maria Rita Migliazza, Politecnico di Torino, Italy
Alessandro Leonardi, Politecnico di Torino, Italy
Gessica Umili, University of Turin, Italy
Federico Vagnon, University of Turin, Italy
Advisory Committee
Under formation...
About Turin
Roman castrum, medieval town, first capital of Italy. Torino offers a lasting memory of castles, old beautiful palaces, royal residences, monuments. Torino is one of the cultural leading cities in Italy. The city's lively cultural scene includes music, theatre, visual arts, photography, film, design, dance and heritage as well as a wide choice of museums, 46 in town, such as the world famous Egyptian Museum, the beautiful Galleria Sabauda with Italian and Flemish painting collections, the Automobile Museum, the Modern Art Gallery, the Rivoli Museum of Contemporary Art, the National Cinema Museum with its unique interactive approach.
Around Torino thousands of excursion opportunities: the Alps, the lakes, the artistic cities and villages, the golf courses, the wine and food tours.